VOLUNTEERS ARE INVITED TO BECOME EDUCATORS
18 september, 2017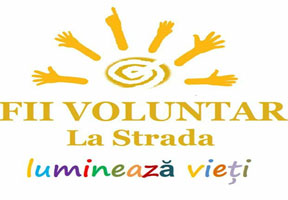 The international center for protecting and promotion of women rights La Strada invites young people to become educators within the program "Education for Everyone".

Head of the program Eugenia Maxim said that volunteers aged between 16 and 23 years old, will have the possibility to participate in trainings on such topics as preventing family violence, children's safety in Internet and harmonious relations in couples.

"After training, volunteers will get a certificate and will have the right to give lectures on this topic in schools and lyceums of Moldova", she said.

Applications may be submitted till October 15. It is planned to make a group of around 20 people.

Infotag's dossier: The La Strada center is functioning in Moldova since 2001. It is specialized on preventing traffic in human beings, family violence, sexual exploitation of children and safety in Internet.