FIRST G-ENERGY SERVICE OPENED IN MOLDOVA
09 november, 2017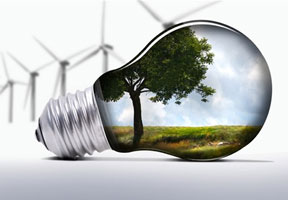 Moldova has become the 13th country where the project "Gazpromneft - SM" opened a G-Energy Service station.

The service station is located at one of Chisinau traffic artery. The station includes repair zone and trade zone.

"The G-Energy Service program is extending its geography. Soon, three new stations will open in Moldova. Also, similar stations will open in Bulgaria and Greece until the end of the year, which demonstrates interest to the project abroad", said Gazpromneft Deputy General Director for Marketing and Strategic Development Roman Zimovets.

The "Gazpromneft - SM" is daughter of the Russian Gazpromneft company, specialized on producing oils, lubricants and process liquids. It was founded in November 2007. Its products are being issued on six platforms in Russia, Italy and Serbia. The total volume of production is 500 thousand tons of quality oils, lubricants and process liquids per year.