FIRST INFORMATIONAL TECHNOLOGY PARK TO OPEN IN MOLDOVA
27 octomber, 2017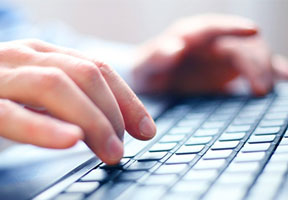 Deputy Premier, Minister of Economy and Infrastructure Octavian Calmic announced at the Thursday's press conference that an IT-pack will open in Moldova until the end of the year, saying that 15 companies have already submitted an application in this regard to the Ministry.

"These companies will become the first economic agents, which will try the tax reliefs, provided by the state to residents of such a park. It is about the single tax worth 7% from the company turnover", the Minister said.

The application was signed by the companies Alfasoft, ICS ES Technosoft, Esempla Systems, IM FBS-Group, IM Inther Software Development, Invensis soft, Meta-Sistem, Nocsoft SRL, ICS Qsystems, Ritlabs, Simpals Dev, Simpals Studio, Starlab, ICS Switchover and Webtech.

Talking about the functioning seven Free Economic Zones and the Moldova IT-park in the process of creation, the minister stressed that such zones are evenly covering the entire territory of the republic – from the north to the south, serving as examples of advanced industrial production.

Their development is important not only for the country's economy, these help resolving many social goals of the state. Currently, FEZ provided over 11 thousand jobs, while in 2018-2019 this figure is planned to reach 25 thousand people.