SOCIALISTS SPENT OVER 2 MILLION LEI FOR PROMOTING ANTI-CHIRTOACA REFERENDUM
21 november, 2017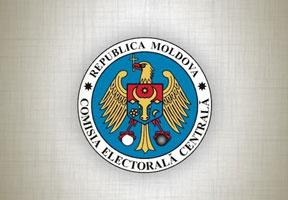 The Central Election Commission (CEC) published on Monday the data on parties' expenditures for participation in the anti-Chirtoaca referendum.

According to the reports on the CEC website, the Party of Socialists has spent almost 2.2 million lei in the period of October 17 through November 17. Almost all this money was spent to payment of advertisement in media, billboards and propaganda materials - 1.9 million lei. 1.2 million of these were spend on TV advertisement, 30.6 thousand - on leaflets, small flags, T-shirts and caps for tellers.

All the money arrived to the fund of referendum promotion campaign from physical persons' donations. According to the report, the money was transferred to the fund by MPs, PSRM municipal councilors, party activists and even journalists of TV channels, controlled by Socialists.

The Liberal Party registered as a subject of participation in the campaign later. In the period of October 27 through November 17, Liberals spent 402.8 thousand lei. The money went to organizing and holding meetings with citizens, posters and banners - 117 thousand lei.

As Infotag has already reported, almost 9 million lei were allocated from the state budget for conducting the referendum. On Sunday night, after the referendum failure, a group of young people - supporters of the Moldova-Romanian unification conducted a protest in front of the PSRM office. They were demanding to return the wasted money to the state budget.