ELECTRICITY SUPPLIERS ASK ANRE TO RAISE ELECTRICITY TARIFFS FOR CONSUMERS
20 march, 2019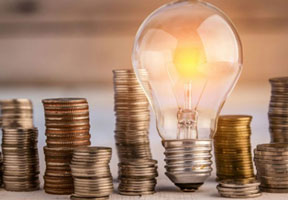 Moldovan electricity market operators petition the National Energy Regulatory Agency (ANRE) on raising the electricity tariffs for consumers.

The reason for this is the raising of the price of imported electricity by 2% on average since April 1. Besides, the tariff, acting since July 1, 2018, is based on the exchange rate of MDL16.83 : US$1, while the current tariff exceeds MDL17.

The last time tariffs were revised by the ANRE in 2018, when they were lowered by 10% on average due to the lowering of the Moldovan leu exchange rate and a more modest inflation that it was forecasted.