TRANSNISTRIAN CONFLICT VETERANS DEMAND COMPENSATION RAISING
20 november, 2017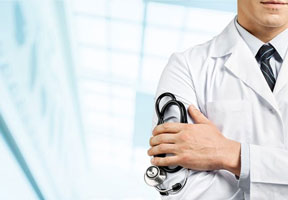 Participants of the Transnistrian conflict demand from authorities the raising of compensations for teeth prosthetics to 15 thousand lei from the current 3 thousand, as well as raising five-fold of the monthly allowance, which today accounts for 100 lei.

Chairman of the Association of Veterans and Pensioners of the MoI Task-Force Battalion Valeriu Chicu said at the Friday's press conference that the authorities are obliged to give these compensations to people, who took weapons in their hands to protect independence and sovereignty of Moldova in 1992.

"In our address to all the power branches we focus the attention on the need to give to people not miserable allowances of 100 lei, but decent sums. Prices are quickly growing, while Transnistrian war veterans are already far from being young, they need systematic examinations and treatment. I suppose that it would be also correct to establish mandatory receiving of veterans in all policlinics and hospitals at the first address. We also have demand to cancel the funeral fee at burying conflict veterans", he said.

In Chicu's opinion, the state must guarantee the priority acceptance of veterans' children in universities.

"Everyone knows how big are the tuition payments today. We have the right to decent education for our children. For enrolling, it should be enough that the student to demonstrate the certificate of armed conflict participant and internal document of the intrant, which confirms who is his parent", he explained.

Chicu was supported in his demands by almost a dozen of veterans, who attended the press conference, who were saying that the state forgot about them and their merits of defenders.