FILAT WAS RELEASED DUE TO VIDEO RECORD OF DODON GETTING MONEY FOR VOTING FOR NICOLAE TIMOFTI – RENATO USATII
04 december, 2019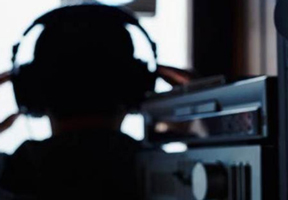 Partidul Nostru [Our Party] leader, Balti Mayor Renato Usatii maintains that Vlad Filat was released due to a video, in which Igor Dodon is receiving money for voting for Nicolae Timofti as president in 2012.

He said on Facebook that after the 2019 parliamentary elections, either Vlad Plahotniuc himself or his people came to Filat to prison with this video.

"Filat was asked to write a statement and give testimony that Dodon was paid money for electing Timofti. Filat informed Dodon about this proposal and refused to deal with Plahotniuc. This same video played a decisive role in releasing Filat, because their broadcasting today would have blown up the situation in Moldova. Instead of agreement with Plahotniuc, Filat chose agreement with Dodon", Usatii maintains.

He expressed confidence that the ex-premier, sentenced for corruption, should stay in prison in accordance with the law, but not in a cell with a rapist who was beating him.

"As for the four years he served instead of 9, I think if there was a call to stay in prison for such a period in exchange for 25 million euros, there would be a queue of those wishing, that would extend from the Balti Primaria till the customs station in Otaci. I personally have a negative attitude towards Filat", Usatii said.

In his words, Moldovan politicians keep fooling country population, taking them for simpletons.