​TRANSNISTRIA WILL BE HOLDING ALL-LEVEL ELECTIONS ON ONE FIXED "VOTING DAY" – LAST SUNDAY IN NOVEMBER
30 octomber, 2014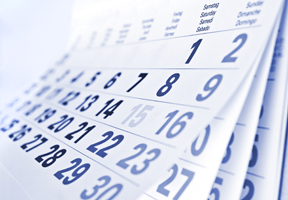 Since now on, the unrecognized Transnistrian Moldovan Republic (PMR) will be holding elections of all-level representative bodies on one day – on the last Sunday of November in those years when the plenary powers of the deputies of local soviets and the Transnistrian supreme soviet [parliament] expire, as per the amendments to the PMR election code approved by the supreme soviet on Wednesday.
The lawmakers said that such common voting day exists in Russia, and it has already proved the efficiency of this idea. Besides this, thanks to the common voting day, the Transnistrian region is going to save 8 million rubles on elections already in 2015.
Initially, the breakaway region was supposed to hold local elections in March 2015 and parliamentary elections in December. Now, both elections will be held on one day – on November 29 next year.