GAGAUZIA GOVERNMENT APPROVES 2018 BUDGET
01 november, 2017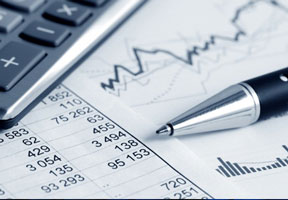 On Tuesday, the Gagauzia Executive Committee approved the autonomy's budget for 208 worth 706 million lei against the 570 million lei in 2017.

According to the regional media outlets, autonomy's own revenues are planned within 307 million.

The main part of budget expenditures - 336 million lei will go to educational needs. 3 million lei are implied for heating compensations, 28 million lei - for childbirth allowances; 2 million lei will go to the Fund for supporting children who need special medical services. Gagauzia Bashkan stipends for Comrat university are planned within the sum of 360 thousand lei; allowances to law enforcement veterans - 291 thousand lei.

First deputy Bashkan Vadim Ceban pointed at the fact that over the first nine months of the year a considerable growth of Gagauzia budget was registered - 45 million lei.

According to him, this demonstrates the fact that the autonomy authorities will be able to allocate funds for supporting the entrepreneurship. It is about the regional subsidies in the field of agriculture and about the financing the infrastructure building in industrial parks of Comrat and Ceadir-Lunga.

Gagauzia governor Irina Vlah noted the dynamic of growth in autonomy's own revenues.

"Starting from the next year we will be financing eight social programs. In 2015 there was none in the autonomy's budget. The capital investment fund accounts for 50 million lei as of today. Gagauzia has never had in budget such money before", Vlah said.