TRANSNISTRIA REDUCES CREDITS DEBT BY US $ 32.5 MILLION
03 september, 2020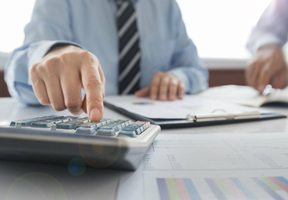 Accounts payable of Transnistria at the beginning of July amounted to 9.312 billion rubles (US $ 578.4 million), having decreased by 523.3 million rubles compared to the first half of 2019.

As the statistics of the region reports, the bulk of the debt is "internal" - over 7.870 billion rubles (-289.7 million).

As for the external debt to the CIS countries, it increased from 615.7 million rubles up to 757 million, of which 401.4 million rubles are debts to Russia, 141.4 million - to Moldova, 41.9 million - to Ukraine. And debts to non-CIS countries decreased from 918.6 million to 826.4 million rubles. Here the main creditors are Great Britain - 255.6 million rubles, Virgin Islands (UK) - 73.1 million rubles and Germany - 69.6 million rubles.

The debt on external loans of Transnistria amounted to 5.905 billion rubles (US $ 366.8 million). It decreased by 203.2 million over the year. Moreover, more than half of this amount - to the said Virgin Islands - 3.753 billion rubles.