NATIONAL LOTTERY PRIVATE PARTNER ASKS AUTHORITIES TO INTRODUCE MORATORIUM ON GAIN TAXATION
18 december, 2019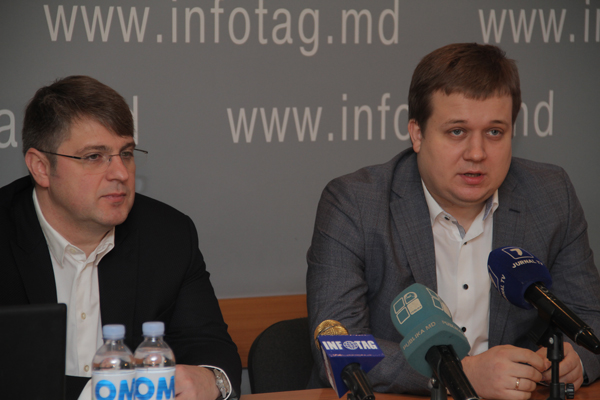 The NGM Company, which is private partner of the state and the National Lottery of Moldova, asks the country authorities to introduce 12-month moratorium on the fulfillment of the Law on introducing 12% tax on the gains that exceed 240 lei from the side of physical persons.

NGM Company Director Plament Milanov said at the Wednesday's news conference at Infotag that the application of the law should be postponed until the taxation mechanism is finished.

"In its current form it may seriously damage the state monopoly on gambling and will negatively affect citizens, who bet on sporting events", Milanov said.

He explained that the authorities intend to tax not the real profit, according to the international practice, but the entire sum, received by the player who bets on the authorized website.

According to the company, in case of win, the gambler will receive a smaller sum he put as bet.

Milanov said that in such a situation the citizens who are betting will feel deceived and will renounce the using of the Moldova's single authorized website of sport betting – 7777.md – administrated by the National Lottery in the name of the state. Besides, they may resort to illegal betting on foreign websites, which are not taxed, and the gambler has no guarantee he will receive his gain.

He also proposed to exempt from taxation the lottery gains smaller than 24 thousand lei, as in case of promo draws.

The NGM Company Director said that his company, as private partner on administrating the 7777.md functioning, will have to take responsibility on paying the tax for physical persons to avoid negative consequences.