ASSOCIATION OF REAL-ESTATE DEVELOPERS DEMANDS RESIGNATION OF THOSE WHO ISSUED PERMISSIONS FOR CONSTRUCTION IN CHISINAU
27 february, 2020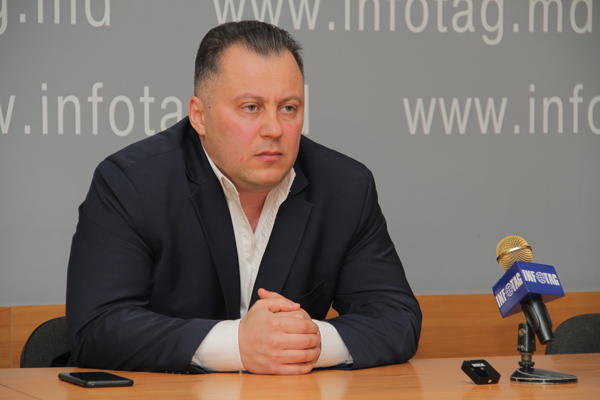 The Association of Real-Estate Developers of Moldova demanded resignation of the officials of the Chisinau Primaria [city government], responsible for the issuance of documents for the construction in the city, which were later recognized as illegal.

Chairman of the Association Marcel Darie reported at the press conference that the Primaria revokes permits for the construction of a number of facilities, considering that the documents were issued illegally, but the specific people, guilty of violations are unknown to the society.

"If the documents were issued, and the citizens invested large sums of money into the construction, and then all this is recognized as illegal, then the developers, citizens, investors and buyers of the apartments have to know the names of the guilty ones. How can one stop construction and investment processes, if we do not know the perpetrators", he resented.

According to Darie, construction companies build houses and facilities in accordance with all the documents, where there are responsible people at each stage of the project implementation, while the decision of the Chisinau Mayor Ion Ceban to stop construction is based on the fact that the authorizations are illegal. It turns out that the developer has nothing to do with the violation.

"If all illegal actions took place in the city hall, why do we still not know the names of officials who violated the law? Who are these violators from the local administration, whose decisions caused damage to thousands of citizens who remained on the street, since their apartments were recognized as illegal? If we don't get their names then the whole process of revoking authorizations is just a theater and dust eyes," the Association's Chairman said.

He also demands the Prosecutor General's Office to initiate a criminal investigation into the issue of authorizations that Ceban considers illegal.