SPORTS FEDERATIONS SUPPORT DODON IN SECOND ROUND
06 november, 2020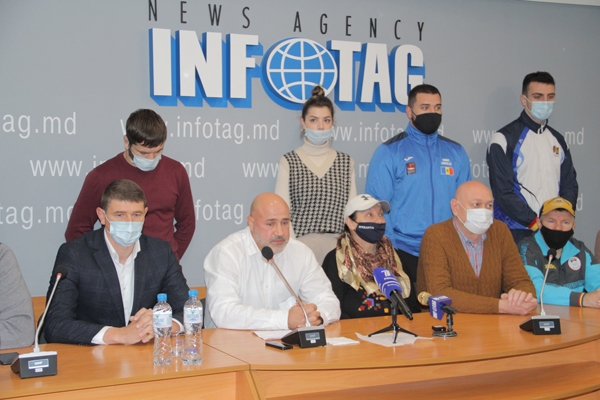 Representatives of a number of sports federations announced their support for incumbent President Igor Dodon.

Representatives of the volleyball, boxing, free style wrestling, gymnastics, and kickboxing federations reported at a recent press conference that they support Dodon because "he and his team helped them to participate in international competitions, as well as for the changes initiated in Moldovan sports".

Chairman of the Volleyball Federation Artur Romascan said that "only Dodon presented an adequate electoral program".

Piotr Coltuc, a representative of the Kickboxing Federation described the incumbent president as "a good family man who promotes family values and healthy lifestyle".

Constantin Liahomschi, a representative of the Rugby Federation pointed out that thanks to Dodon's support there is a progress in the Moldovan sports. He hopes that Dodon's actions in the second presidential mandate will be focused on the promotion of sports and healthy lifestyle.