AVIA-INVEST LAWYER SAYS THE STATE GROSSLY VIOLATES PRIVATE INVESTOR'S RIGHTS
19 may, 2020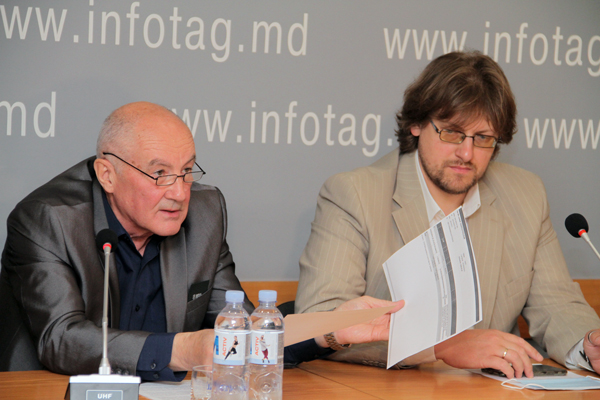 Victor Pantiru, lawyer of the Avia-Invest Company, believes that the Moldovan authorities violate the rights of a private investor by cancelling the contract with the company through bankruptcy.

He reported at a press conference that such actions can be described as "raider and despicable given the situation with the virus".

The lawyer believes that the cancellation of the contract would not happen if "there was no coordination from the top".

"I am sure that the law is on the company's side. We have 22 million lei debt, and we are ready to pay it off. Though, how can we do it with blocked accounts? The company will appeal the Government's actions and will defend its right to the airport concession in all legal ways", Boris Salov, Director of Avia Invest said.

It seems unfair to stop this deal simply because of the pandemic. I would love to find out more information to understand the intent of the Moldovan government. Tree Service Great Falls