Top News
COVID-19 in Moldova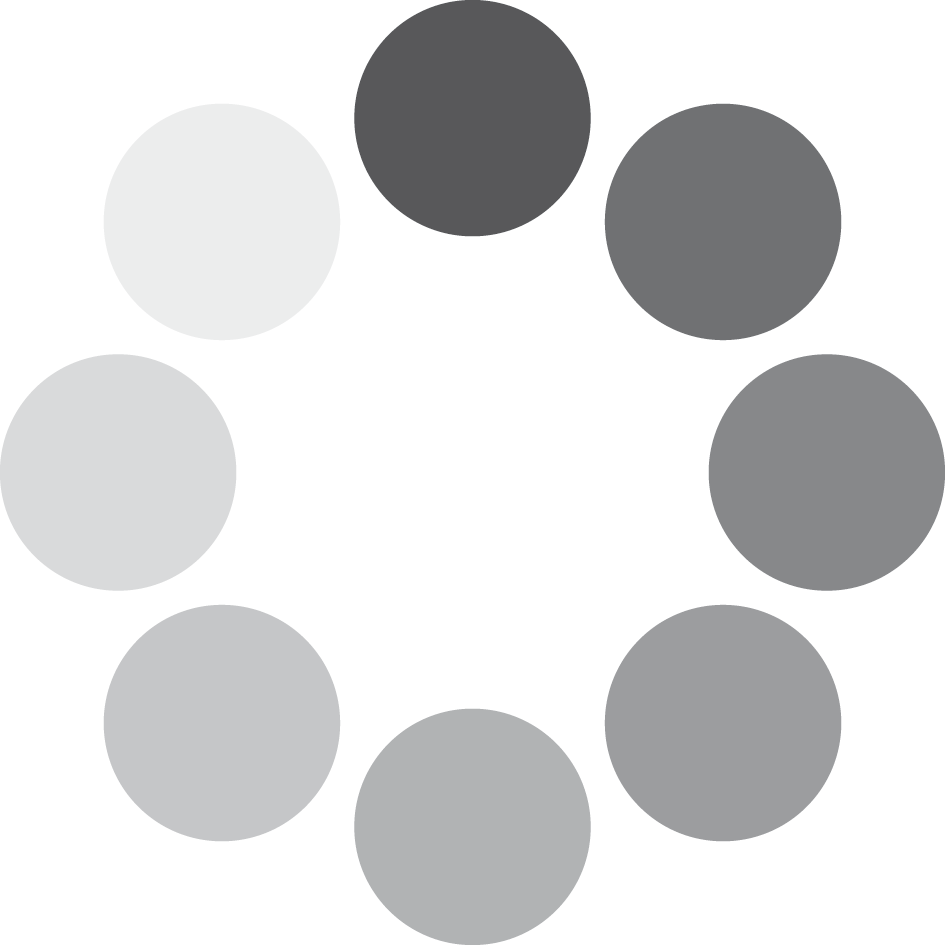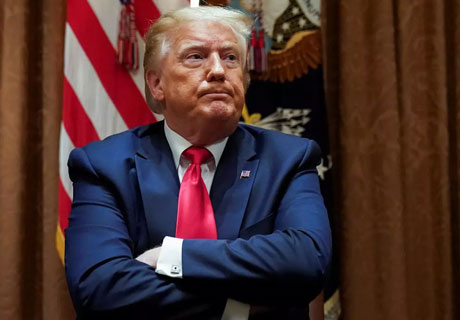 14 января, 2021
Donald Trump faces trial in the Senate after becoming the first US president to be charged with misconduct in office for a second time.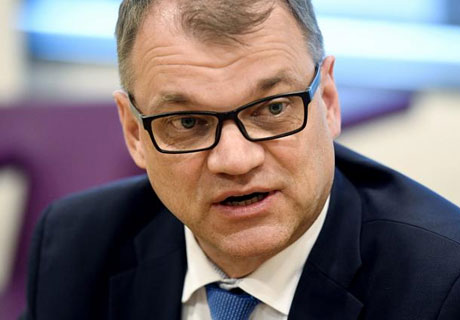 14 января, 2021
Juha Sipila told Finnish television that he was punched outside the country's parliament on January 7 by an unknown assailant.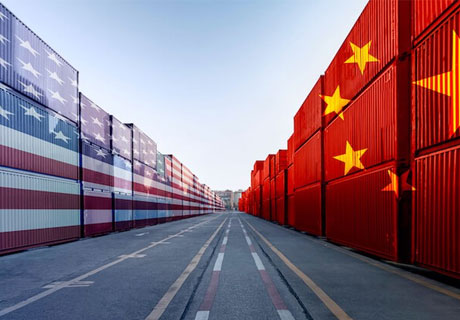 14 января, 2021
Hong Kong (CNN Business) China was already outperforming every other major world economy last year as the coronavirus pandemic upended the globe. It looks like the country's relatively sure footing also gave it the edge in its trade war with the United States.