AIR MOLDOVA ASKS THE STATE NOT TO DRAG COMPANY INTO POLITICAL GAMES
20 may, 2020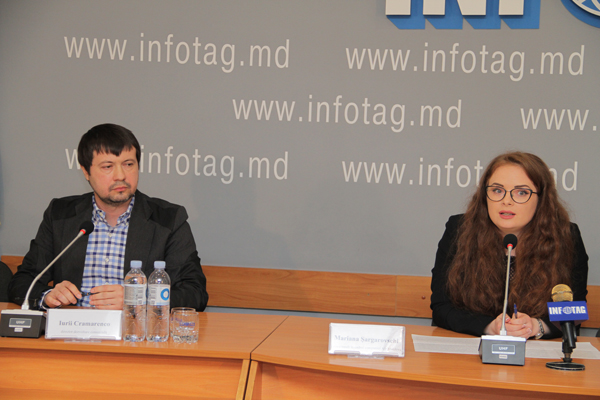 Air Moldova asks the central authorities of Moldova not to drag the company into political conflicts.

Its commercial director Yury Cramarenco reported at a briefing that the aviation business today is going through a difficult period everywhere.

"There are no flights for several months. Charters remained only. The future of the aviation business is uncertain. The number of companies that have declared bankruptcy is multiplying. And Air Moldova Company doesn't renounce its obligations. We decided to settle with the civil aviation authority, the airport, fuel suppliers and Avia Invest", he said.

The manager said that the state competitive services investigated the origin of 2 million euros received on the company's accounts.

"We are talking about a transparent deal, which has all the documents", Cramarenco stressed, asking the state not to drag Air Moldova into the games with businesses.