PRESIDENT IGOR DODON LEADS IN CREDIBILITY RANKING OF MOLDOVAN CITIZENS
28 july, 2020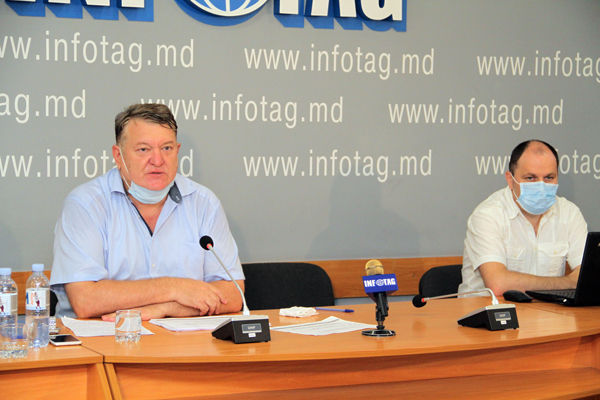 President Igor Dodon is leading in credibility ranking of the citizens of Moldova. This is evidenced by the data of the survey "Vox Populi - 2020", presented on Monday at a press conference in the agency "Infotag".

The survey was conducted by the Association of Sociologists and Demographers (ASDM) on July 14-24 among 1175 people over 18 years old. The margin of error is 3.0%.

"When answering the open question about trust in politicians, 34.8% named President Dodon, 23.3% - Chairman of the Party of Action and Solidarity (PAS) Maya Sandu, 7.6% - the leader of Our Party Renato Usatii, 5.9% - Mayor of Chisinau Ion Ceban, 5.2% - Prime Minister Ion Chicu, 4.9% - former Prime Minister Pavel Filip. At the same time, 12.4% answered that they did not trust anyone, and 7.5% were unable to answer," said the director of ASDM Victor Mocanu. When asked about participation in the presidential elections, 67.5% of the respondents answered that they will take part, and another 18% will most likely go to the elections. The poll showed that only half of the respondents know when the elections will take place.

When asked who they would vote for, 34.5% named Dodon, 19.1% - Sandu, 7.5% - Andrei Nastase, 5.1% - Renato Usatii, 4.3% - Pavel Filip, 2.2% - Vladimir Voronin. If we take into account only those who have decided, then 46.1% are ready to vote for Dodon, 25.5% for Sandu, 10% for Nastase, 6.8% for Usatii, 5.7% for Philip, and 1.7% for Voronin.