AMICI DEI BAMBINI LAUNCH RESPONSIBLE FATHERS FOR GENERATION WITHOUT VIOLENCE CAMPAIGN
16 september, 2020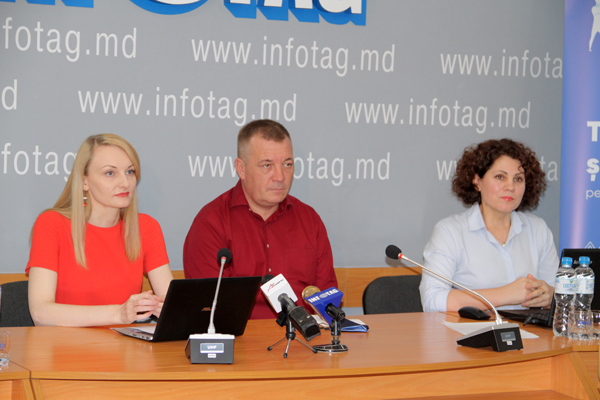 The Moldovan branch of the Amici dei Bambini Association is launching an information campaign "Responsible Fathers for a Generation without Violence" with the support of the Eastern European Foundation. With its help, they wish to draw public attention to the participation of fathers in family life and nonviolent communication and education.

The head of the organization, Stela Vasluian, said at a press conference at Infotag on Tuesday that the company's goal is to raise public awareness of the importance of fathers' participation in family life for promoting non-violent communication and education.

The campaign will run from 15 to 24 September and will be promoted on television and online environment through a video with the message: "Through adoption, you can also become a father! Give care, attention and love, and you will become the best father in the world for your child. "

According to the Ministry of Health, at the beginning of 2020, the National Register of Adoptions included 346 families who adopted Moldovan children (308 local and 38 foreign).