HUMAN RIGHTS ACTIVIST BELIEVES OLIGARCHS' PROPERTY SHOULD BE NATIONALIZED BOTH IN UKRAINE AND MOLDOVA
23 octomber, 2019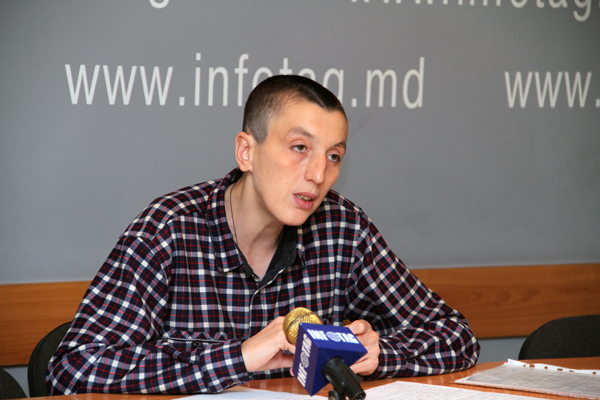 The new authorities in both Ukraine and Moldova ought to nationalize the property of oligarchs, "for this should permit the countries to overcome the current deep economic crisis", Ukrainian human rights activist Nikolai Kojushko stated at a press conference held at Infotag on Tuesday.

"New forces came to power practically at one and the same time both in Moldova and Ukraine. This is the coalition of the Party of Socialists and ACUM bloc in Moldova, and the Sluga Narodu [Servant of the People] political party headed by President Vladimir Zelenskii – in Ukraine. From both forces, our populations are expecting cardinal changes. Well, half a year has already passed, but changes are taking great pain to achieve", said the Kiev expert.

Kojushko is convinced that the reform process could be speeded up by depriving corrupt officials and oligarchs of their illicitly acquired property.

"The second measure longed for in Moldova and Ukraine – criminal litigations and severe verdicts for top-managers of the previous period. In Ukraine, President Zelenskii has already sanctioned a series of arrests. I hope Moldova will follow this example", said the human rights activist.

In his words, in both Ukraine and Moldova, the grassroots have same problems: poverty, corruption, high utility tariffs and low salaries and social allowances.

"The authorities must bear in mind that the citizens' patience is not infinite. PSRM and ACUM leaders should come out to citizens and say that such and such concrete things will be fulfilled in such and such time. The people need clarity and want concrete deeds. In Ukraine, President Zelenskii has assigned concrete timeframes to the Heads of oblast [region] administrations for reforms – 3 months", said the activist.