PPA ANNOUNCES THIRD ROUND OF PRIVATIZATION
30 octomber, 2017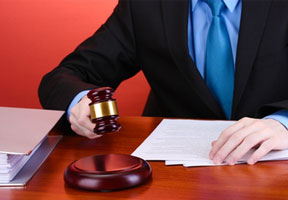 Third year to date round of public property privatization has started in Moldova and will last till mid-December. Almost all the lots have been many times put for sale, but without result, thus the price on many of them has been considerably lowered.

According to the Public Property Agency (PPA), 29 objects, including nine state enterprises, 10 complexes of immoveable property and one object of unfinished construction have been put for auction that will take place on November 22 at the total starting price of around 45 million lei.

As Infotag has already reported, for 2017 the revenues from privatization were planned within 220 million lei. In 1H2017 these accounted for over 121.2 million lei (US$6.4 million). Year to date, two rounds of privatization have been conducted, within which 47 objects have been put for auction. However, potential consumers showed their interest only to nine objects, which were privatized at the initial price.

In 2016, revenues from privatization exceeded 321 million lei, though at the expense of only several enterprises. In total, property worth around 1.5 billion lei has been put for sale at the initial price of 1.5 billion lei.